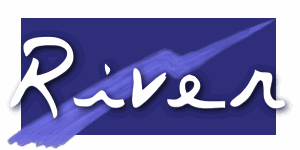 River is dedicated to building the best framework for on-line real-time data delivery for the world of finance. River was founded for that sole purpose. We offer the components you can use to build your application and we offer our help in building it.
Pricing
Developer license including sample source code and generic database feeder: Free. The basic development package consists of the Generic Database Feeder, Bandwidth server, table view applet and documentation of the API.
Commercial site license or integration into your product: contact us.
We offer consultancy services, we do custom built extensions, we can help you connect your proprietary data feed to the River framework or customise the front end: 120 EUR/h. Contact Bas Doeksen for inquiries.